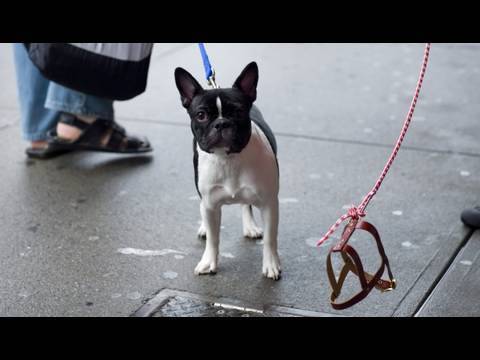 In October of 2009, I initiated and co-organized a massive 2,000+ person "mission" with Charlie Todd and his legendary organization, ImprovEverywhere. This incredibly humorous collaborative stunt helped to celebrate the grand opening of The Invisible Dog Art Center along with No Longer Emtpy's exhibition entitled "Something Out of Nothing". The resulting online video, which can be seen above this text, has been viewed more than 3,000,000 times.
The Invisible Dog Art Center is located at 51 bergen street, Brooklyn, NY
more photos of the event can be seen at this LINK
Posted: October 1st, 2009
Categories:
Art Indoors
,
Art Outdoors
,
events
Tags:
art
,
brooklyn
,
charlie todd
,
event
,
improv everywhere
,
improveverywhere
,
invisible dog
,
keith schweitzer
,
new york
,
no longer empty
,
ny
,
nyc
Comments:
No Comments
.